Building Your Business on Social Media – 4 Things You Must Know

I remember a day when social media was a pretty fun place. We all interacted with each other and had a fun time. If someone had a new business, they spoke about it and there was engagement between friends. It seems to be a little different in today's day. Social media has become a polarized place to converse. In order to build your business on social media, you must stand out.
There are some things that you may want to include and avoid.
Positive and Negative: When you go through your newsfeed, what do you see?
Are you someone that you would follow? I get politics are popular these days, however, it can be damaging to your business and your reputation. Politics are incredibly polarized right now and will lead to a dispute. I get wanting to put your views out there, however you need to make a decision as to what you want to do, as all our actions have consequences.
Positive, uplifting posts, giving hope…posting about your results of your business is cool too. Of course, avoiding use of company names and links.
Basically it comes down to this. Are you someone You would want to follow?
Posting your company link on your page: This strategy used work, people would ask what you're up to and engage you. It got out of hand, to the point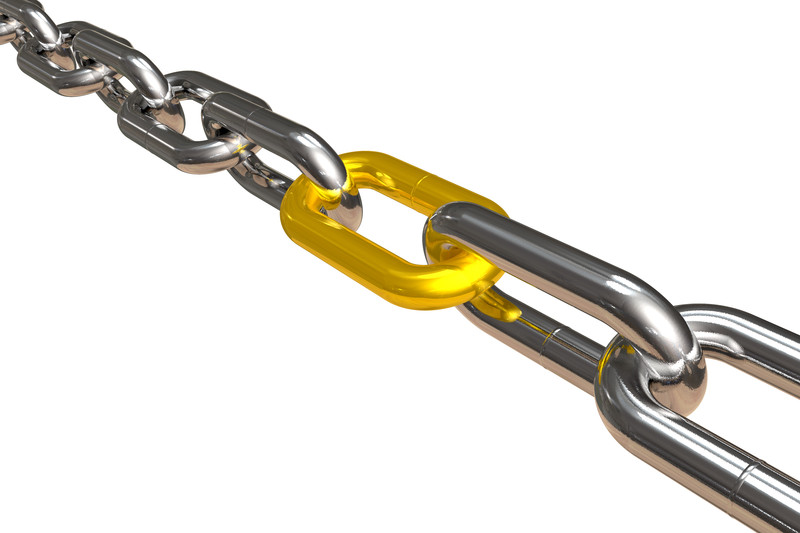 everyone was posting their links. Making all sorts of claims about possible future earnings, etc…

It might be a good idea to post the benefits of your product. And the benefits of the benefit. Example: "Simple way to lose 4 pounds in the next 12 days" <– Benefit.  "Imagine what people say when they see your transformation" <– Benefit of the benefit
Special Offer Posts: I have seen quite a few of these on a regular basis. It's typically when your company has a sign on bonus, a sale on some products and/or free give away. These rarely work. In some cases, they might but for the majority…not so much. The posts I see the more "Join today for half off" "Buy my _______ and receive one free" and "30% off all products"

You get the idea. I consider this an advert, not a well designed advert but an advert. I get your excitement, however not everyone knows the benefits of your product, service or opportunity.
If you're going to be put it out on social media, it might be a good idea to post a "Benefit" post and lead into your special offer. A better, idea is to post per the previous example and message those who interact on your post. As well, as go back to all those who showed interest in the past. Give them a text, call or Facebook message "Hey, I need about 30 seconds from you" and let them know what's going on.
Facebook Events: These events are pretty tricky. Again, it's going to come down to how much authority you have with your community. For some, it's annoying to receive the invite to an event. I'm not saying whether it's right or wrong but, we
need to be sure we take other's feelings into consideration.
The description. This is the tricky part. You want to intrigue interest in people without giving away the movie. What I see the most are giveaways, the product name, company links or the best…all the details about the event itself.
If you're set on creating an event, it might be a good idea to to create it and the personally invite people through messenger, text or phone call. Be brief in your description of the event. If you need help with part, reach out to me. My email address is below.
Building your business on social media can seem frustrating at times. It might not feel like an immediate result, you just have to remain consistent. The compound effect will take hold.
Got Value? Holla below… 
"The Authentic Marketer"
239-370-7902
Steve Krivda
Sckrivda@gmail.com
PS. How Would You Like To Start Attracting the people
You want to work with!  Let Me Show You Exactly How
You Can Do This And More In My Complete Home Business Handbook.
Yours Free At SteveKrivda.com/HBH
Follow The Same Simple Step by Step Process.
I used these strategies to grow my business by 100 in 12 months.