Choosing The Right Marketing Coach For You

When I was younger, I started working out at a local gym in my neighborhood. It was pretty old school, in fact it was in the basement of a house down the street from me. There were a bunch of hardcore lifters in there. Being that I was new to all of this, I had no idea what I was doing. That and I was around 11 years old. I had all these thoughts running through my head. "How long did it take to get there" "How
did they do it" and "How could I do it". Needless to say, I didn't last long in that gym. What I really needed was someone to show me the ropes. I needed a trainer.
Fast forward to today and we most of us find ourselves in the same scenario. We
now know that if we want max results in the gym, we hire a training. They know what they're doing and hopefully have come from a place that you may be currently. Otherwise, it can be a long painful journey that inevitably leads to walking away from the gym.
Don't we try and do the same thing in our business? We go through the same process, avoiding the hire of a marketing coach at all costs. Searching on Google and YouTube, hitting up a couple successful marketers from time to time but, never really hitting that stride. In my opinion, if you want success, you latch onto someone who has already made it to where want to be.
How do you find the right marketing coach for you? Below, I listed some criteria that will help point in the right direction.
Resonate: It's important to find coach that you resonate with. We all have different personalities, thank goodness. I'm not saying that your coach has to be your best friend or even a friend at all. Similar interests are important such as feelings towards family and / or religion. These may not sound relevant, however it's important to be sure you are both on the same wavelength…Which segways into the next criteria.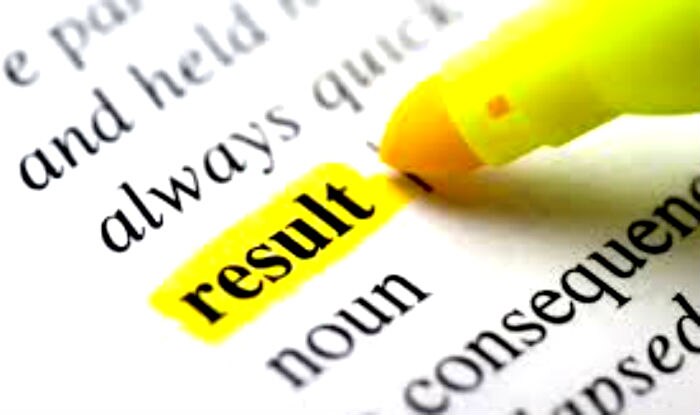 Results: Has the marketing coach you're considering to hire, created the results you're looking to achieve? Not necessarily because of their results but for the journey. I believe a coach should be someone that has gone through the mud you're looking to go through. Having someone say "Suck it up buttercup" who doesn't understand the journey. You don't want your coach to be easy on you however, come from a place of awareness.
Interview: It's not necessarily that you are interviewing your new coach, it's the
questions that are being asked of you. A coach isn't someone that creates a course for you to come into. A coach is someone who finds out "IF" they can serve and how, then creates the coaching around that. The conversation shouldn't be about them, it should be about you. They should be the ones asking questions and actively listening. 
A true marketing coach is a Servant Leader, who has YOUR best interest at heart. Your part of that agreement is to be coachable and take the necessary actions that will be laid out by your new mentor. 
I am opening up my coaching to a very limited amount of people. I keep the amount I serve to a minimum in order to keep the quality high. As of this post, I have a few spots left. I don't know if we will be a fit, however, I am offering a F.R.E.E. 15 minute coaching call at SteveKrivda.com/Consult
"The Authentic Marketer"
239-370-7902
Steve Krivda
Sckrivda@gmail.com
PS. How Would You Like To Start Attracting the people
You want to work with!  Let Me Show You Exactly How
You Can Do This And More In My Complete Home Business Handbook.
Yours Free At SteveKrivda.com/HBH
Follow The Same Simple Step by Step Process.
I used these strategies to grow my business by 100 in 12 months.